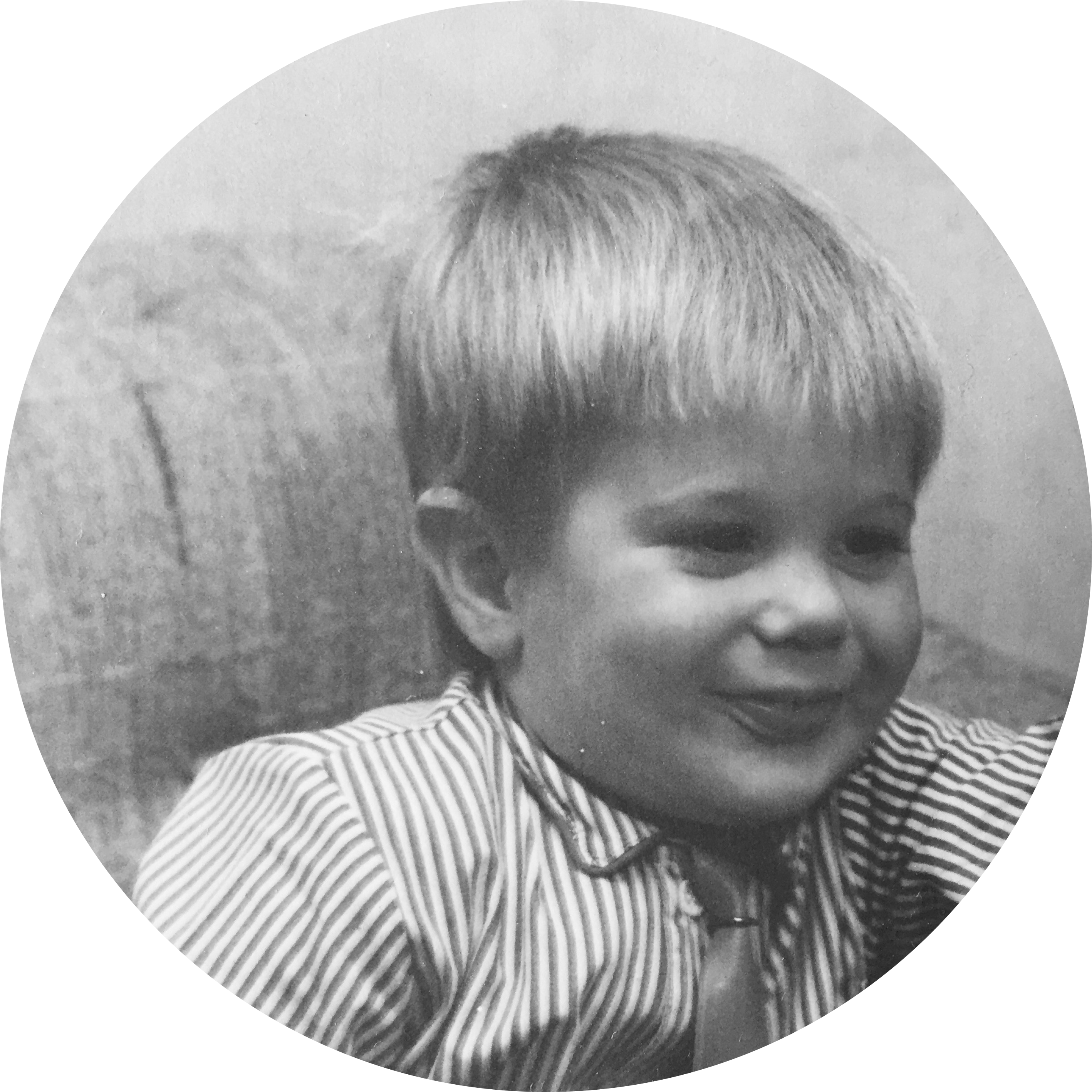 Dear readers, thank you for your time here.
I created this space on the one hand to introduce myself, and on the other hand to give a voice to the writers I have been publishing daily for several years now on Medium.
Enjoy reading, and let's get in touch!
For as long as I can remember, words have always attracted me.
Before I was ten, I developed my first scenario: police investigations that we invented and staged with my friend at the time.
In college, I wrote my first short story, The Knight with the Magic Sword. It will be published (printed with the house's printer) by Bonfruit Publishing, a publishing house created for the occasion and named after the village where I grew up. Please don't laugh!
As I grew up, I create my first blogs and write about music news. A few years later, I joined a streaming music platform as an editor and programmer. I write articles on album releases, edit thematic playlists and lead the community of listeners on social networks.
In 2012, I came across the mysterious Medium homepage. I leave my email address, and I wait. And then, the crush. The place I've always dreamed of writing has just been born. I write and publish regularly on the platform. People like me sign up and also publish stories. Days go by and I throw myself with passion into the publishing game.
In the meantime, my passion for surfing leads me to write for The Rider Post, an extreme sports magazine. I follow world championship events and write related articles.
In 2015, I joined the Medium editorial team as editor-in-chief and community manager for France. My main mission is to develop Medium's French-speaking audience. I am the editor-in-chief of a publication that brings together French-speaking writers.
I lead the development of Medium in France. I translate into French articles from Medium's official blog and work in collaboration with several countries in Europe and around the world. I introduce Medium at the Ministry of Foreign Affairs, at Médecins Sans Frontières, Orange, and in front of journalists from Le Monde. I also meet several times with executives from Hachette to talk about publishing and Medium.
This adventure lasts 2 years, until early 2017 when Medium changes its strategy and refocuses its activities in the United States. I am kindly thanked with a nice recommendation from my manager that you can read on LinkedIn.
I then created Scribe, a publication on Medium that currently has more than 17,200 readers and a strong community of writers. Every Saturday, I publish and send a newsletter to more than 2300 subscribers in which I talk about the writers and stories that have been featured in the publication during the week. On December 1, 2021, I am publishing my first book of poetry to celebrate the writers I publish every day on Scribe.
And of course, I'm still writing. Hopefully funny stuff, but also stories about childhood, writing, poetry & love, or nature, climate, ecology, and society.