Welcome to My Home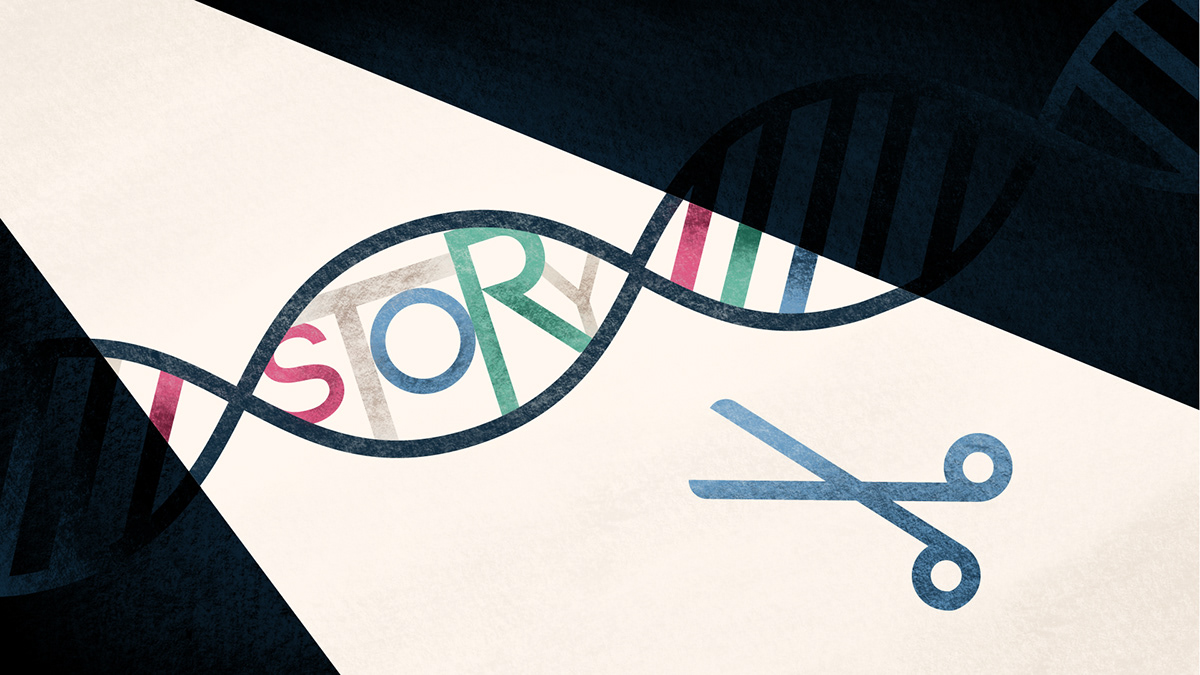 Dear readers, thank you for your time here.
I created this space on the one hand to introduce myself, and on the other hand to give a voice to the writers I have been publishing daily for several years now on Medium. Are you ready to go? It won't be long, I promise!
—
Words have always attracted me.
Over the years, I have developed a passion for reading, editing and publishing stories written by writers from all over the world.
From this passion was born Scribe in 2017, a project that is very close to my heart and to which I devote a large part of my free time.
If I had to summarize in a few words…
As long as I can remember, I have always loved writing.
As a child, I developed my first scenarios: police investigations that we invented and staged with my friend at the time.
In college, I published my first short story, The Knight with the Magic Sword. It will be published (printed with the house's printer) by Bonfruit Publishing, a house created for the occasion and named after the village where I grew up. We're using the means at our disposal!
During my travels on the Internet, I created my first blogs and wrote about music news.
A few years later, I joined a streaming platform as an editor and programmer. I write articles on album releases, edit thematic playlists and lead the community of listeners on social networks.
In 2012, I came across the mysterious Medium homepage. I leave my email address, and I wait. And then, the crush. The place I've always dreamed of to write has just been born.
My passion for surfing leads me to write for The Rider Post, the extreme sports magazine.
In 2015, I joined the Medium editorial team as editor-in-chief and community manager for France. My main mission was to develop Medium's French-speaking audience. An extraordinary adventure that will last two years.
Today, I manage Scribe, a publication on Medium which currently has more than 6,400 readers and a community of about 800 writers.
Every week, I publish a letter in which I present the writers and stories that have been featured on the publication.
In May 2018, I chose to open Scribe to an English-speaking readership. An important step in the life of the publication. Originally, I only published French-speaking writers. And yes, I am French!
To learn more about Scribe's history, click here.
If writing is part of your life and you write on Medium, I would be very happy to read you. Tell me a piece of your story and I'll read it carefully.
That's it! I won't keep you any longer and let you browse through the few pages of this site.
Take care of yourself and above all, keep reading and writing!
— Thomas