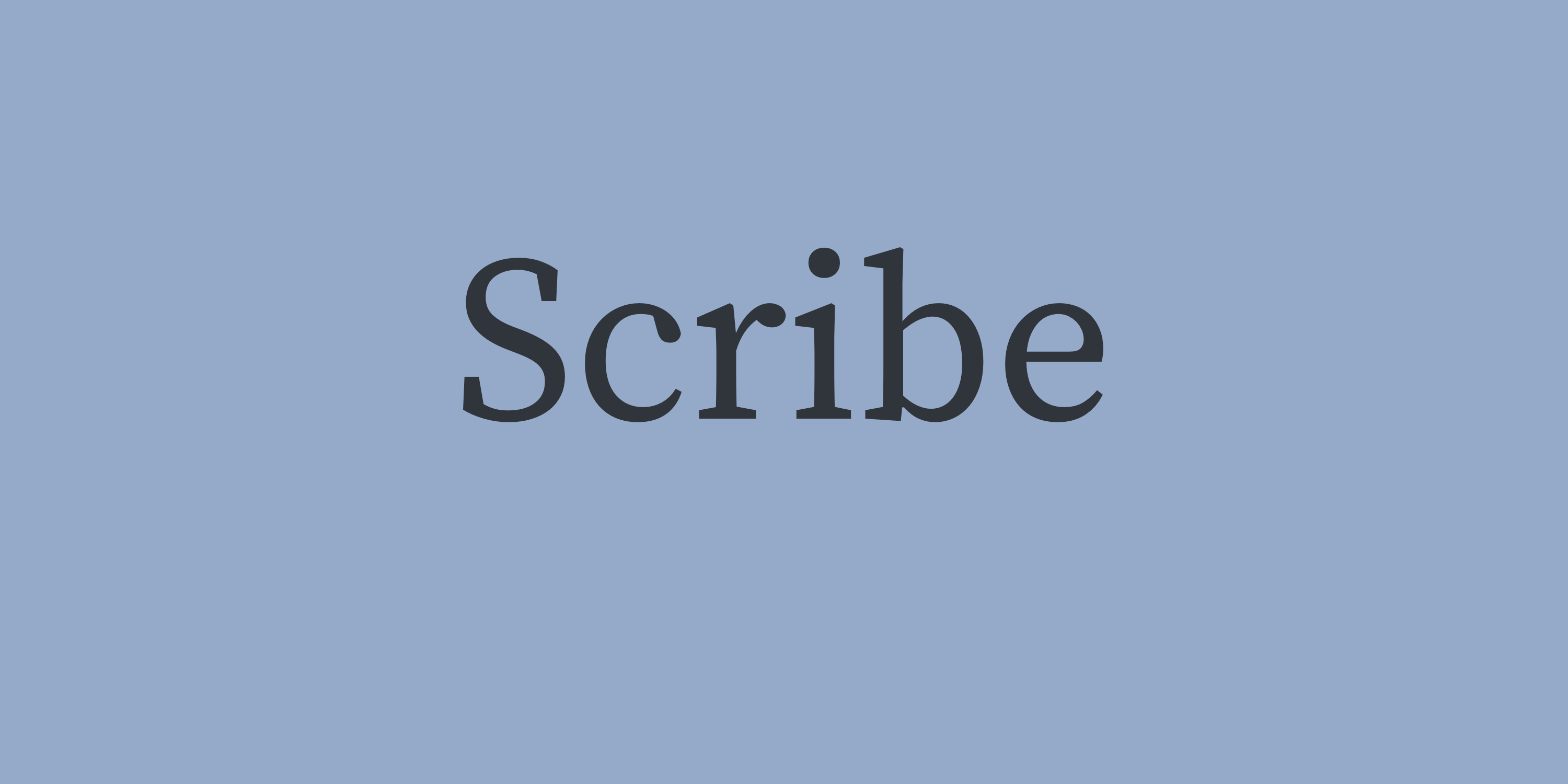 I created Scribe in February 2017, with the first idea of publishing and promoting talented writers on Medium. The adventure became crazy since the publication counts today nearly 18,000 readers! Scribe is the ideal place where you can read original stories and poems written from the heart. I like to talk about the publication as a haven of peace where moments of life and stories of experiences are told in an authentic way.
Far from the hustle and bustle of the modern world, Scribe invites you to climb onto a cloud to enjoy some sweet reading time. The publication is there to bring to light texts where the emotion is vivid and unforgettable.
New writers are always welcome, so if you are interested you can submit your story just below! You are just a reader and want to enjoy Medium unlimited? Most stories are reserved for members who pay a $5 monthly subscription ($50 for the year). By subscribing with my referral link, I will receive a portion of your subscription.
As of December 1, 2021, the words of Scribe writers now travel the world in a beautiful book of poetry, The Embrace of Dawn. See the book page.
---
Scribe is published on a voluntary basis. In other words, I don't get any income from the publication and all the work it requires. To help me grow Scribe and make its talented writers known, you can support my work via Buy Me a Coffee. You can visit the page by hitting the button just below or get more details here.