The Scribe publication on Medium
---
I created Scribe in February 2017, with the first idea of publishing and promoting talented writers on Medium. The adventure has gone crazy!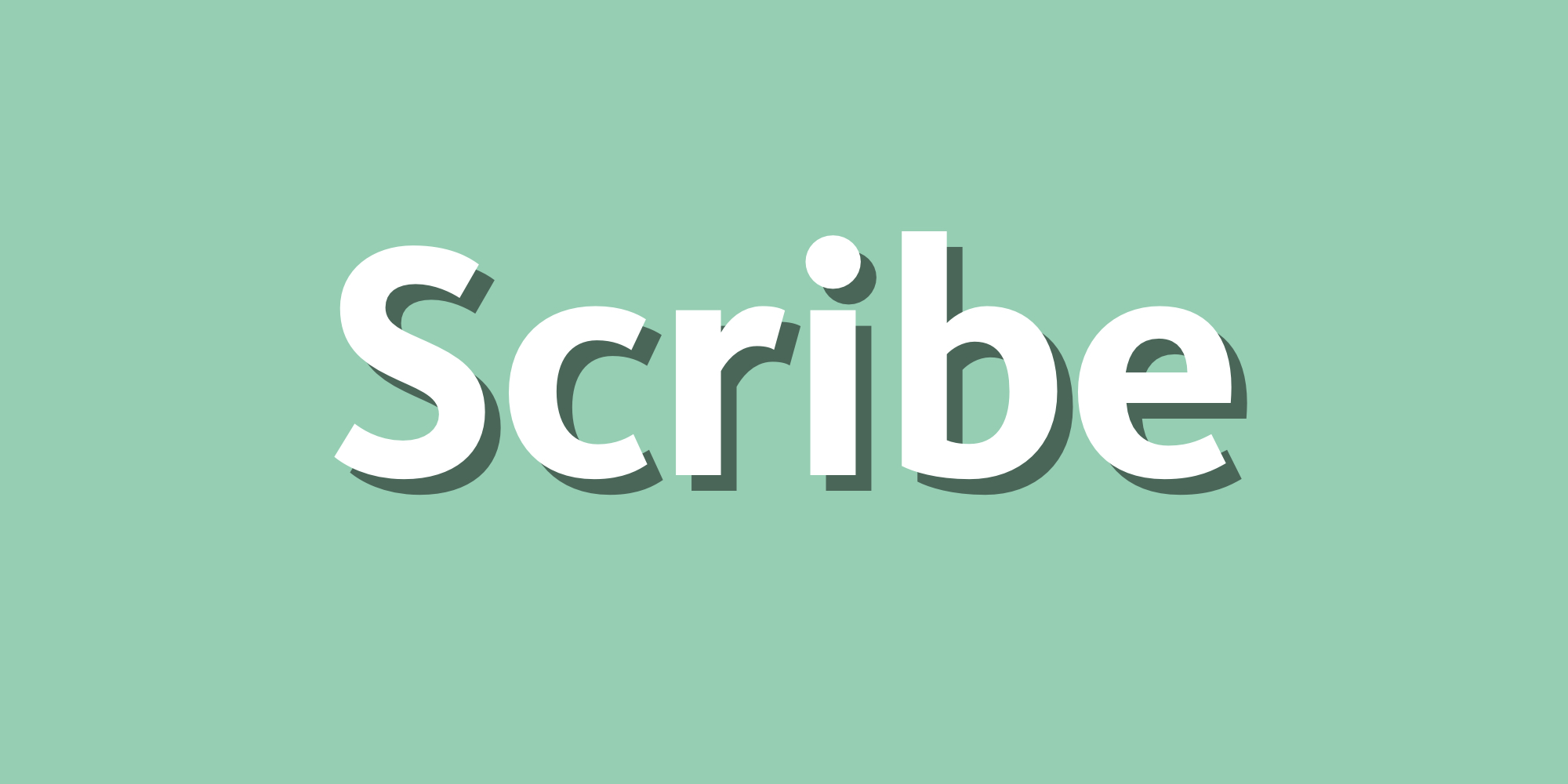 Write.

Write for the love of words.

Write to tell a story.

Write to share a thought, an emotion, a memory.

Write to soothe your heart and protect yourself.

Write to learn, discover and grow.

Write to express without noise what is inside us….
The publication is the ideal place to stop for a moment and discover stories written with the heart.
I like to talk about Scribe as a haven of peace where moments of life and stories of experiences are told in an authentic way.
Far from the hustle and bustle of today's society, the publication suggests, through the texts of its writers, that we take the time to breathe.
Take the time, and simply enjoy a moment of reading.
New writers are always welcome, so if you are interested, take 5 minutes to read this article that presents the publication and come back to me!
—
Scribe in September 2019
4,600 loyal subscribers
52,000 views and 51,000 minutes of reading per month (September 2019)
—
If you like the publication and the writers I publish, and if you want to make this project even more exciting, you can support it by choosing the paid subscription to my newsletter. The link is just below. For $5 a month or $50 a year, I will write to you every week, and you will have a special place in this incredible adventure!