Let's Get to Know Each Other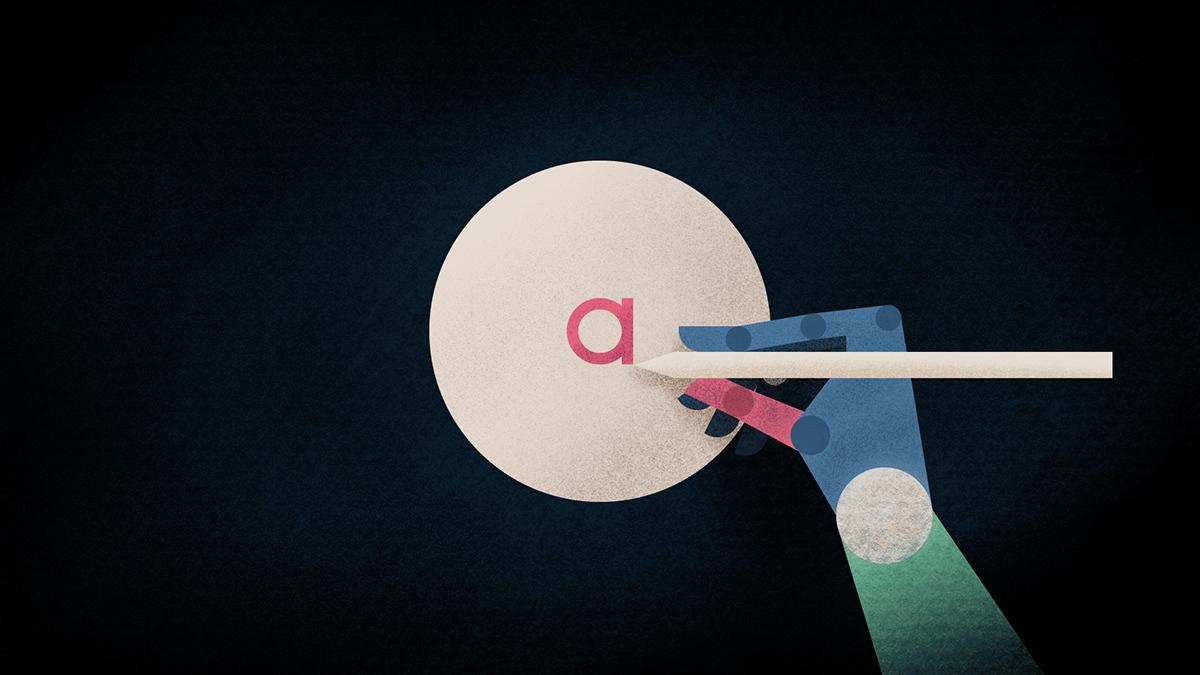 Want to talk to me about your writing projects, speak about Medium, your desire to be published on Scribe, or just say hello? I look forward to reading from you!
You can also discover the sponsorship program to support the publication, and learn more about the help I offer to writers. It's all here.
thomasgwriter [at] gmail [dot] com