Au bout du monde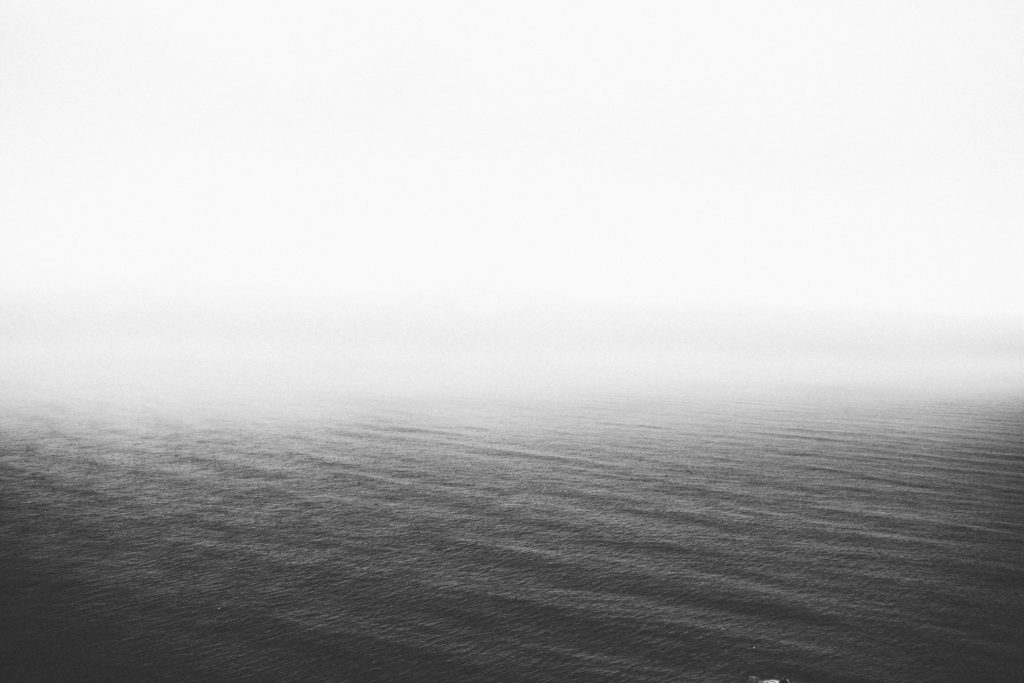 Le silence m'enveloppe de sa plus belle étoffe.
Je suis si heureux d'être là, loin de tout et pourtant si proche.
Ô Terre, comme tu es belle !
Le ciel et la mer s'unissent dans la brume.
Quelque part au loin, la silhouette blanche d'un voilier endormi.
L'eau et le vent bercent mon âme de leurs douces mélodies.
Sublime cadeau de Mère Nature.
Le regard dans le vide, les larmes montent.
Du haut de la falaise, je reste là et je respire, encore et encore.
Ce matin de septembre, j'ai embrassé le monde.
About Thomas
Writer. Editor. Dreamer | Editor of Scribe on Medium | I enjoy surfing and watching the ocean.