Il regarde la Lune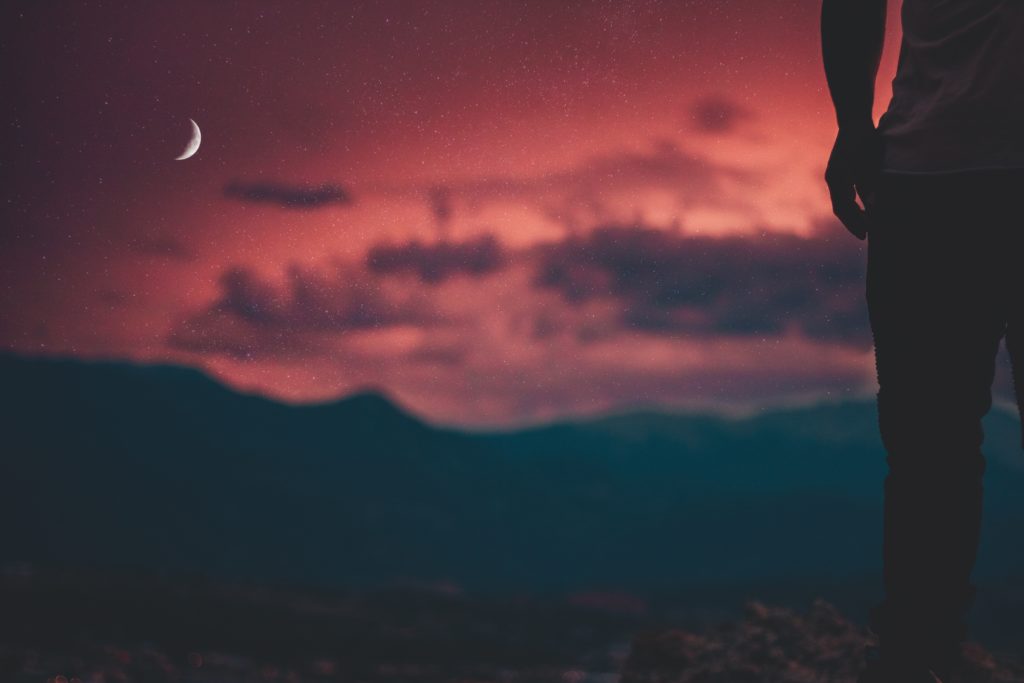 Il regarde la Lune.
Dans ses yeux, naissent les étoiles.
Il repense à la pluie des Perséides, un soir de l'été 2016.
Allongé sous la voûte céleste, il contemplait la beauté du monde.
Comme dans un rêve.
Il regarde la Lune.
Dans son cœur, brille le soleil.
Les constellations se dessinent et enchantent son âme sensible.
Perdu dans l'immensité du ciel, il s'évade.
Comme un parfum d'enfance.
Il regarde la Lune.
Dans son ventre, volent les papillons.
Les premières fraicheurs de la nuit lui caressent le visage.
Il ferme les yeux, c'est le début du voyage.
Comme un air de bonheur.
About Thomas
Writer. Editor. Dreamer | Editor of Scribe on Medium | I enjoy surfing and watching the ocean.